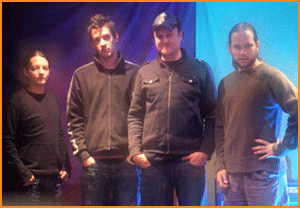 Gordon's Suitcase (South Africa)
Gordons Suitcase creates restless, ambient soundscapes, using the familiar configuration of bass, drums and guitars to create their unique instrumental compositions.
Although influenced by jazz, the music fuses to incorporate a diverse array of genres and styles. Each musician also contributes their own unique style and interpretation of the music, and skilled improvisation on the guitarists parts always ensure the unexpected. The result is an eclectic blend of musical genius that continues to wow audiences.
Poignant, worldly and always with an ever-present and truly magical ambience, each song takes you on a different but equally amazing journey. These stories tell of exquisite experiences that leave you in a state of oriental bliss. They offer movement, emotion, originality and the opportunity for each listener to relate to the music on their own personal level.
Bridging the gap effortlessly, it is clear that their music appeals to a wide variety of different age groups, cultures and musical tastes. Gordons Suitcase satisfies the undercurrent of yearning for experimentation and originality in South African music as if it is the most natural thing in the world.
Looking for something revolutionary? This is it.
Indevelopment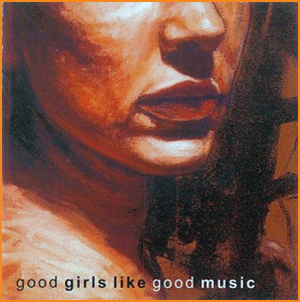 Originally released on:
GORDON'S SUITCASE
Good Girls Like Good Music
Wolmer Records
2006
Artist links